Can one describe how a perfect face would look? While true beauty does not necessarily revolve around physical flawlessness, one can admit that the concept and standards of how beautiful a person's face should be are ever-changing. Big pouty lips are in when thin sweet lips were the trend before. Proportioned noses are preferred than having a cute pert nose. What constitutes beauty is then considered complex and depends on a given era. But no matter the time and trend, we are bound to appreciate the simplicity and natural beauty, that is why we want our plastic surgery results to be performed accurately so that the improvement in one's facial features will be discrete and can still be considered natural-looking. For instance, rhinoplasty surgery, if done correctly, is still considered a good way to improve one's face value and is worth all the noted nose job risks that come with it.
Plastic surgery: The look of health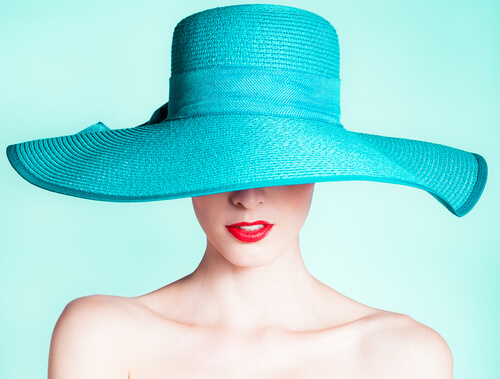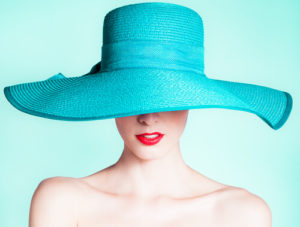 Because going under the knife always has its risks and unforeseen complications, people need to fully understand the fruits of getting a plastic surgery procedure. Rhinoplasty surgery, for instance, is not entirely for the perfection of their nasal flaws. Women with love handles don't just get liposuction or abdominoplasty to have washboard abs, flatten out their sides, and remove their back fat. They should think that undergoing such critical procedures should have a final result that not only would make their socially-mandated blemishes masked but, more importantly, would also make them look and feel healthy.
Risks of undergoing plastic surgery
No surgery is exempted from risks and complications. Expert surgeons would do everything they can to manage as many variables in the surgery as possible just to avoid getting any complications and finish the procedure problem-free, but even they can only do so much. That is why before any procedure, doctors would already inform the patient of the potential risks and hazards of undergoing such intricate procedures so they can work together and minimise the risks of these from happening.
Nose job risks
With so many plastic surgery procedures available now for people to try and use for the perfection of their body errors, it is difficult to list down all the possible or potential risks that we may encounter throughout our surgical journey. It is safe to say that we can focus our attention on one cosmetic surgery option, and for now, let it be rhinoplasty. Not only is this procedure cosmetic in nature, it can also be used to correct medical conditions related to breathing. Rhinoplasty surgery corrects the shape, size, height and profile of the nose, but in doing so, the surgeon can also alter the internal structures of the nose to address problems like sleep apnoea, deviated septum, cleft palate, and sometimes facial trauma from accidents. Others may think little of this plastic surgery option, but surgeons still consider this a major surgical method that could make or break a person's life like any other extensive reconstructive surgery.
Common nose job risks
Going in and considering a cosmetic surgery procedure, a patient should be made aware of the ins and outs of the whole experience. From the initial consultation, the surgeon should already inform his patient that the decision to have this surgery should be a personal choice and not a social mandate. This is one of the reasons why a doctor should lay it all out to the patient even before scheduling the surgery so that the patient can determine for herself if the noted surgical benefits will achieve her beauty goal and the risks and potential complications of rhinoplasty surgery are acceptable.
In general, nose job risks and complications may include the following:
Difficulty breathing
Risk of infection
Negative reaction to anaesthesia
Bleeding
Numbness or persistent tenderness on the surgical site
Skin discoloration (bruising)
Persistent or on-and-off swelling
Poor wound healing
Noticeable scar formation (keloids)
Dissatisfaction with nasal surgery appearance
Need for revision rhinoplasty surgery
Another complication that may be noted though it has been reported on very rare circumstances is a nasal septal perforation. This happens when a hole in the wall separating the nostrils (nasal septum) is left open after surgery. If this happens, the surgeon may opt to perform another surgery so he can address this issue and try repairing it.
These notable risks, as mentioned earlier, should be fully discussed prior to your consent. It is important that you address all your questions directly with your plastic surgeon. Once the patient accepts the facts about her cosmetic nose job risks and surgery details and would still want to push through, the surgeon must make necessary adjustments on the procedure so that the ways and methods to prevent the risks and complications would be aligned to the patient's present physical condition. Also, he would likely give health recommendations and tips to the patient on how to prepare for the upcoming rhinoplasty surgery so she can also do her part in making sure that they avoid encountering any complication before, during, and after the operation.
Preparation for a rhinoplasty surgery
Prevention is better than cure, as they say. Equipped with the knowledge of how your rhinoplasty surgery would be performed and the risks and complications that come with it, both the surgeon and the patient must prepare for the scheduled operation so that minimal or minor side effects may be the only ones felt and noted after. Here are some of the ways a patient can effectively avoid encountering the common nose job risks.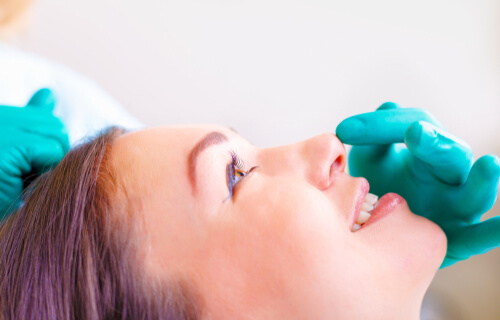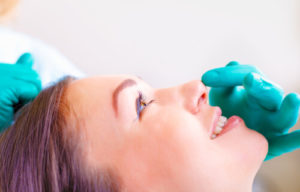 Be transparent with your medical history. This includes your past and present illnesses, the medications you are taking, allergies, previous surgeries, and other conditions that may affect the success of your surgery.
Be amenable to examination and lab tests. Undergoing these tests would ensure that everything about your health is checked and would confirm your present health condition if you really are a good candidate for cosmetic surgery.
Embrace a healthier lifestyle before and after the rhinoplasty surgery. If you are smoking or drinking alcoholic beverages on a daily basis, it is best to stop these once and for all. Smoking will not do you any good and can even affect the natural healing process of the body.
Communicate with your surgeon. All your concerns should be addressed and explained by your doctor. It is but necessary that you have clear communication lines with him so that no information that is left unsaid would negatively affect the results or outcomes of your surgery.